CREATE Data THAT PROTECTS YOUR RIGHTS
We have Smart Phones, Smart Cars, Smart Homes, and Smart Cities…
Why is

data so dumb?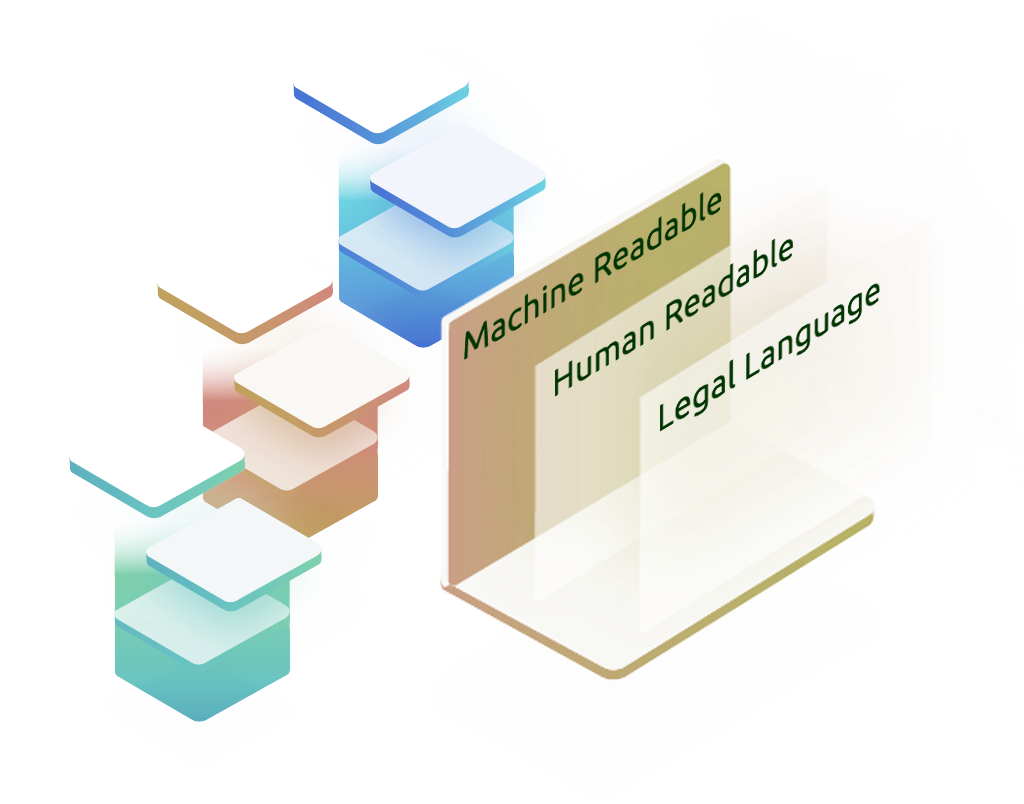 The Standard for Digital Rights
Smart Data Enables Trustable Digital Relationships
Smart Data involves transactions between two parties using data secured within Data Containers with Smart Data Contracts that enforce preferences, policies, licenses, regulations, terms of use, and other data agreements.
Smart Data is created, transferred, versioned, activated when compliant, deactivated when not compliant, eventually ended by the owner revoking all data access, and finally flagged for deletion.
We Started Here
"
Consent must be defendable, explicit, informed, eternal, and unlimited right to control the uses of our accumulated data
"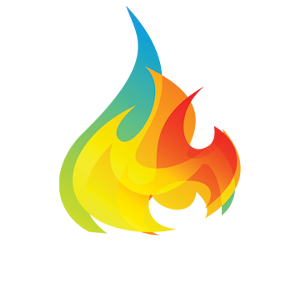 Smart Data Protocol
The Protocol that Protects Freedom by Ensuring Humanity Controls Technology
Solutions for People and organizations
Start Your Journey
Whether you're a person, family, community, or organization, Smart Data solves many of our most critical data challenges.
Digital CIVIL Rights
For People
Smart Data puts you in control of your data to ensure it always serves your changing and growing needs while prohibiting all other uses.
Your data is used to create and tailor highly personalized digital relationships of your choice. Your information is always stored, shared, and used in ways you understand and value.
Digital Rights Management
For Organizations
Next-generation applications will require exponentially more data. They require more accurate, personal, sensitive, and immediate contextually relevant data.
They need a standard to share data across more services and partners to provide choreographed personalized solutions. 
Thomas PainE – Rights of Man 1791
"We have only those rights we can defend
"
Our Story
We Started Because We Want to
Make the World A Better Place
Between 1997 and 2011, various academic institutions, collaborating with World Wide Web Consortium (W3C) and Internet Engineering Task Force (IETF), worked through many interrelated efforts to create policy, regulatory, and contractual control architectures for our shared data.  By 2011, Big Tech ended all of these efforts.
Our Medium Article, Smart Data – A Brief Timeline of Intelligent Technology, covers the many unadopted standards in more detail.
While regulatory rights are essential, technology that protects those rights is a fundamental necessity. Our team has continued working on this problem for the last decade. We picked up where the Internet standards bodies left off, and we've discovered a simple and elegant solution.
We saw a growing opportunity to use new decentralized protocols, smart contracts, zero-knowledge proofs, and secure multiparty computation to propose a new non-profit and open-source backed effort to solve this existential human, technical, and social problem.
Alan Rodriguez – data Freedom Foundation
"They who give up freedom of thought for peace of mind, deserve neither"
Join the

Ecosystem
Creating the Standard for Digital Rights
We're focusing on how humanity can control the technology around us by limiting the uses of our data, even after it's been shared. This requires creating a global standard for attaching and enforcing agreements to our increasingly mobile data. 
If the pervasive automation of regulations, policies, licenses, and preferences impacts your organization, we'd enjoy discussing how we can collaborate.